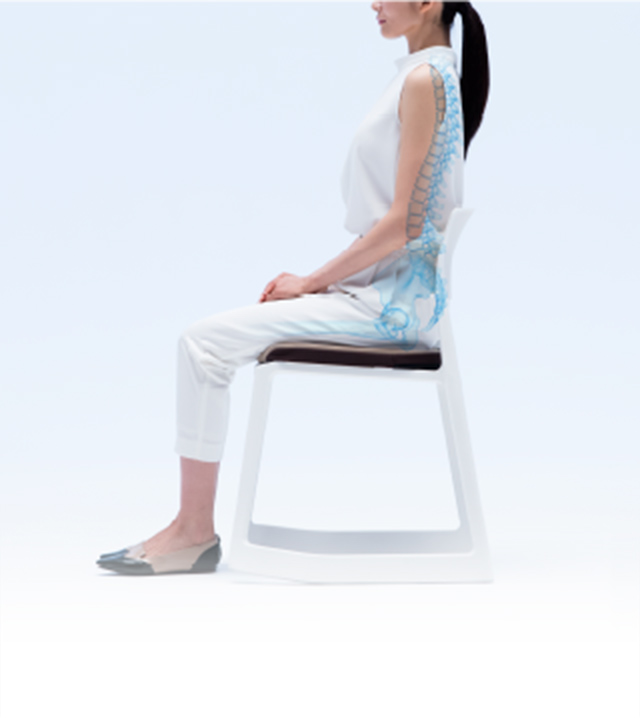 We are in earnest pursuit of
a comfortable sitting experience.

Working at a computer. Long-distance drives.

People today often have to sit for extended periods in their day to day life.
Even in medical and caregiving settings, numerous people always use wheelchairs
to lead their daily lives.
 Making the most part of the day we spend on sitting
more comfortable will make our lives even more fulfilling.

This is why we go to great lengths to perfect the sitting experience.

The goal is to provide people a comfortable sitting experience.

This is what EXGEL Seating Lab is about.