Comfortable sitting that prevents
pressure sores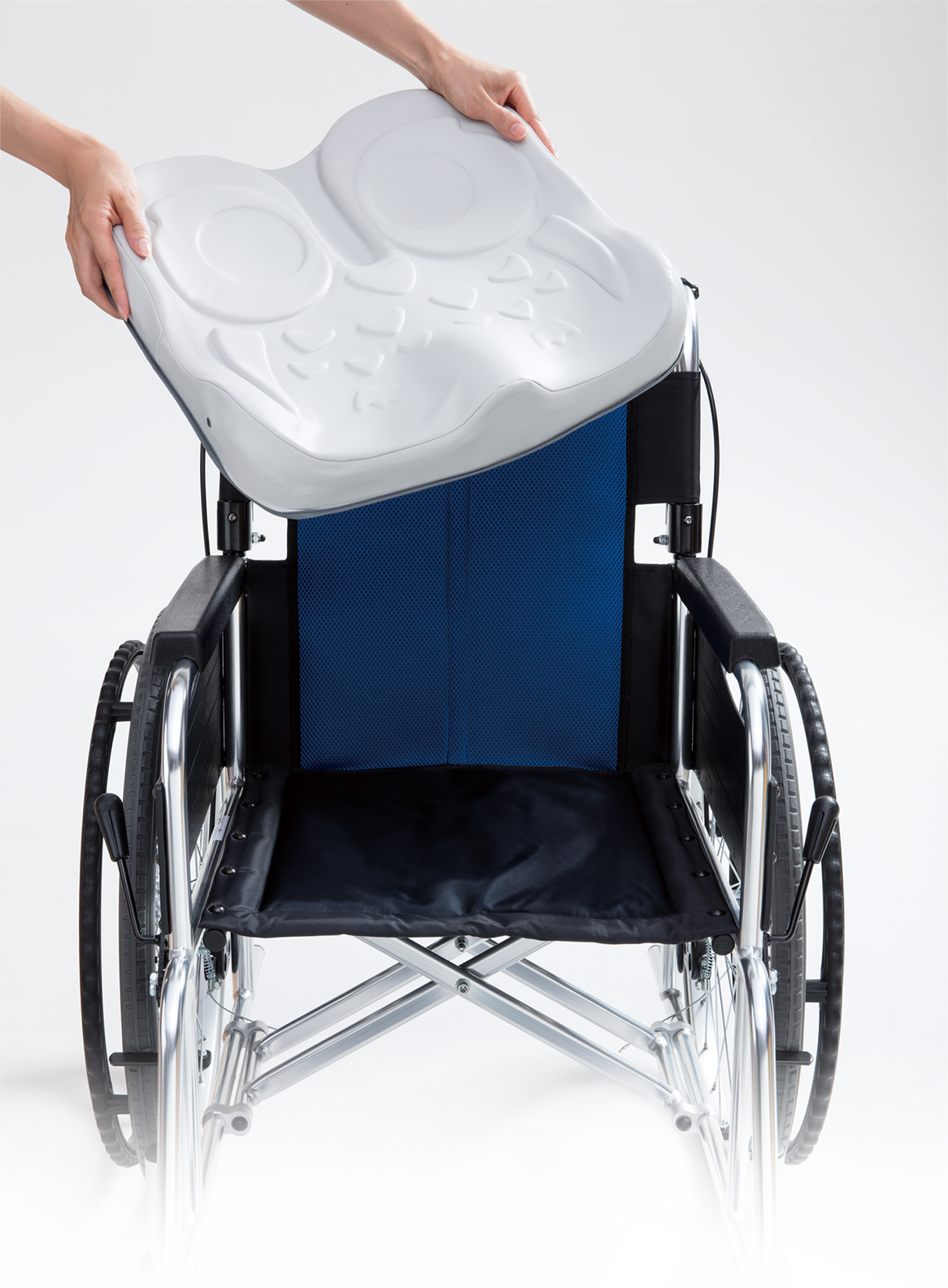 A gel cushion that makes wheelchair use comfortable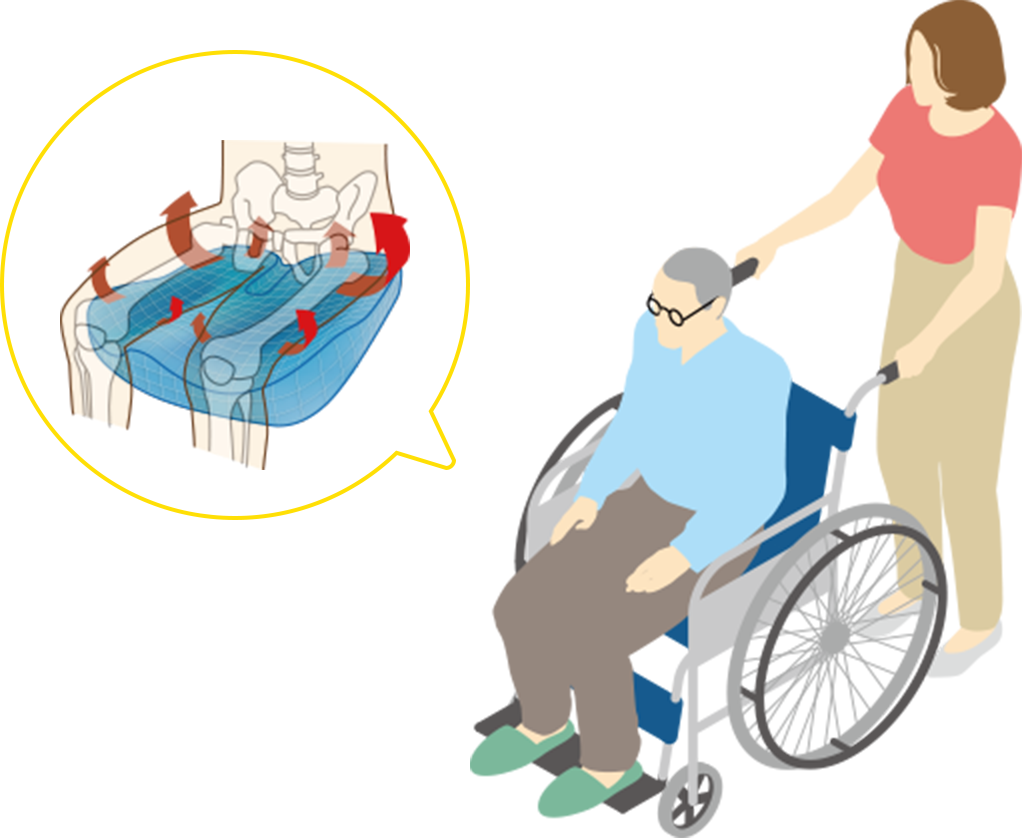 OWL Pattern
Owl design that maximizes the effects of EXGEL.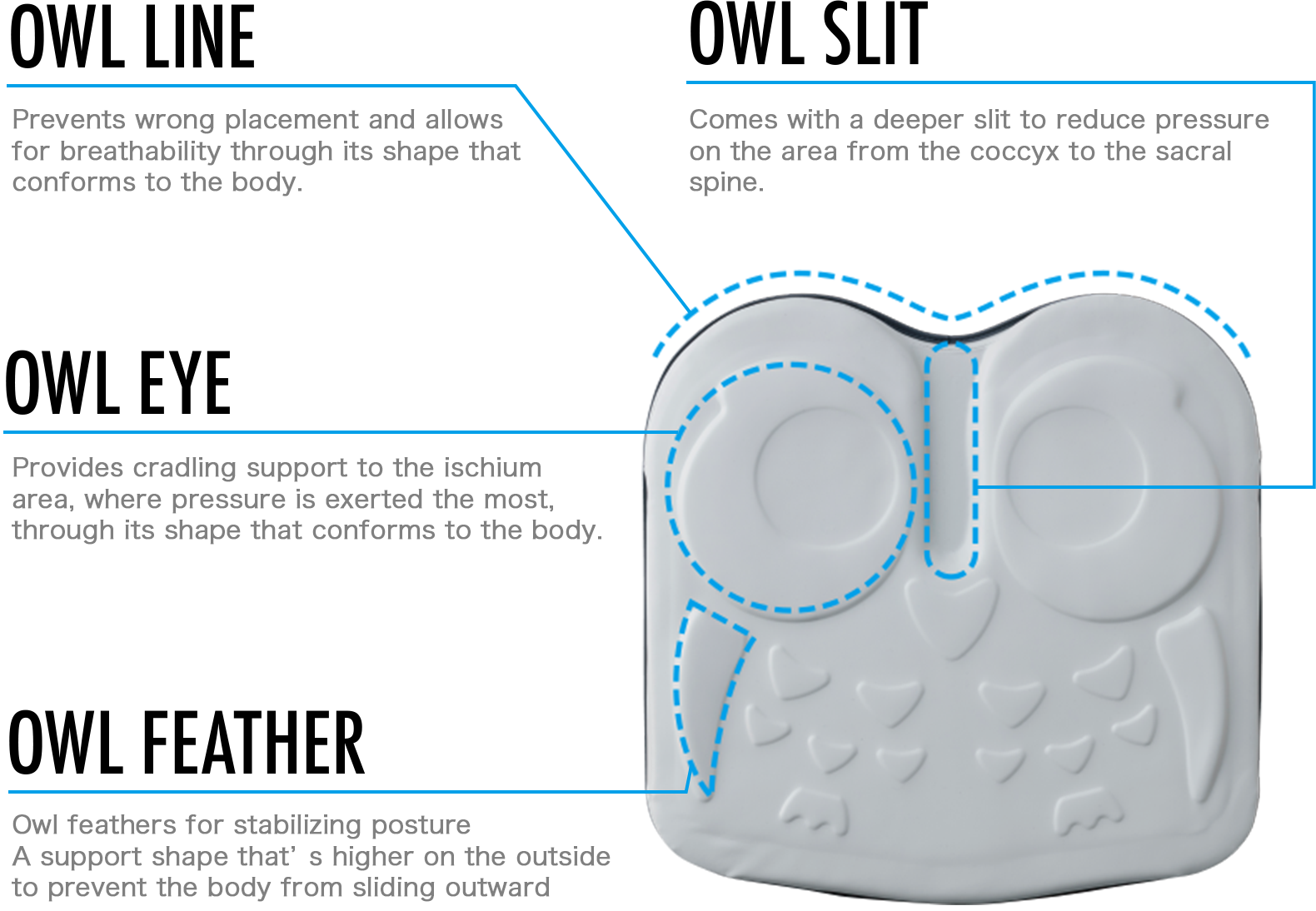 EXGEL positioned in the entire surface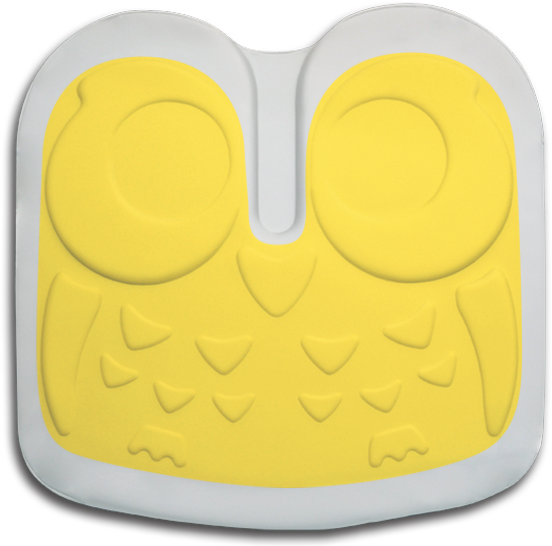 EXGEL is positioned not only in the ischium area but in the entire surface, all the way to the thighs.
The outer surface of the cushion uses a supple, stretchable synthetic leather to bring out the soft feel of EXGEL. It can also be disinfected with alcohol.
Choose a wheelchair cushion according to
the body type and condition.
The area that requires support and the type of cushion needed vary depending on
whether the wheelchair user can sit up unassisted.
It is important to choose a cushion that suits the user's needs.