Comfortable sitting made real.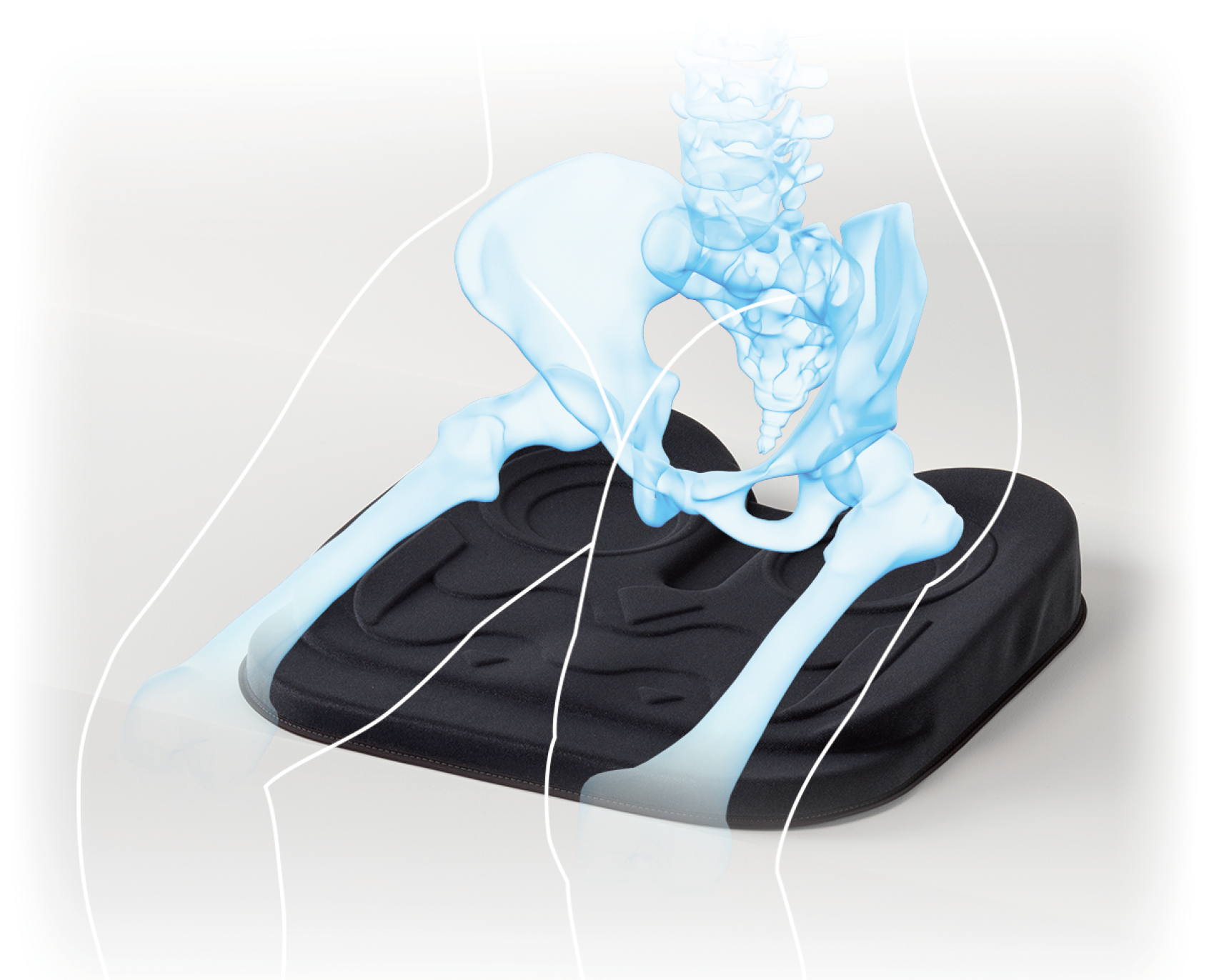 EXGEL is positioned to surround the sit bone area where impact and pressure are exerted the most.
Designed to gently support the body while providing ventilation to the back of the thighs.

Has a slit for the ridge between the tailbone and the sacral spine.This is how the entire
owl design provides comfort while sitting.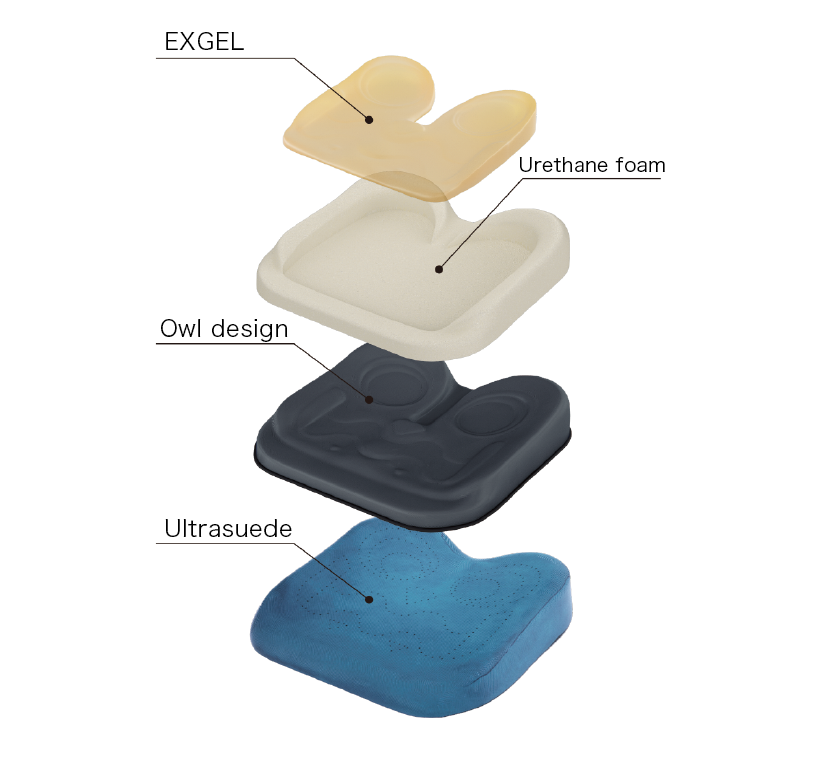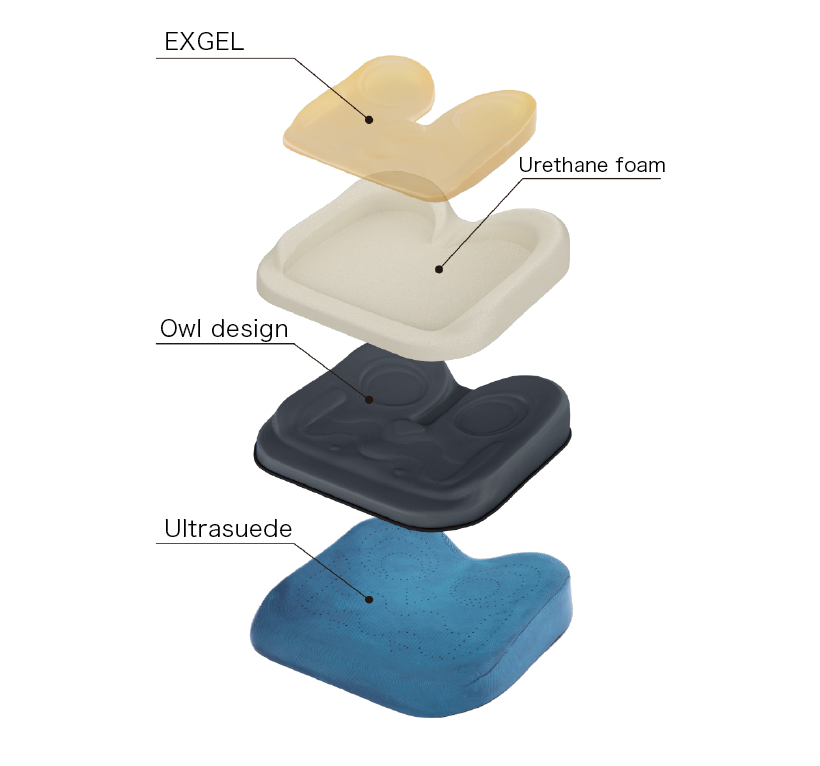 Owl design that maximizes the effects of EXGEL.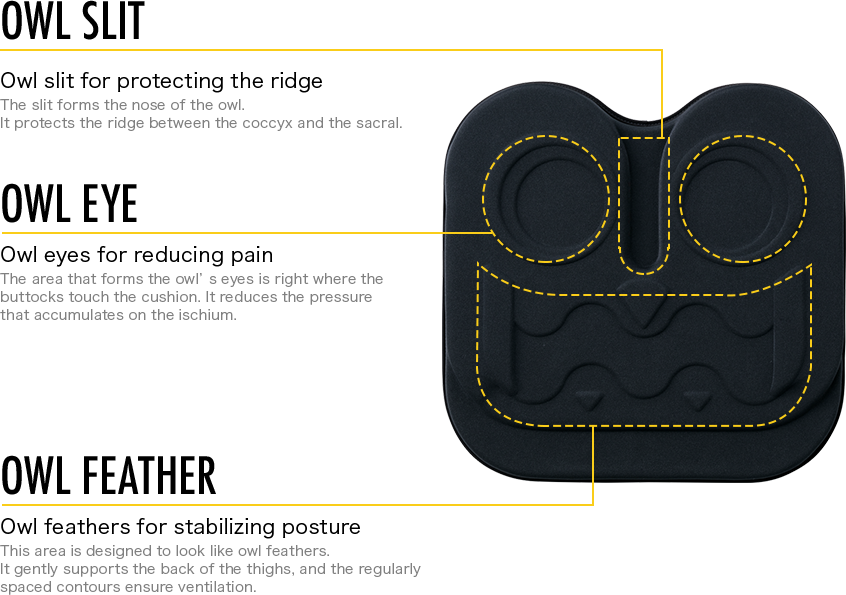 PREMIUM
STANDARD

Basic cushions

For those suffering from pain in the sit bone area

OWL COMFY PREMIUM

OWL COMFY

Enza cushions (U-shaped)

For those suffering from pain in the sit bone area or the tailbone

OWL COMFY ENZA PREMIUM

OWL COMFY ENZA

3D cushion

For those suffering from lower back pain and for those want support for the pelvis

OWL COMFY 3D PREMIUM

Handy cushion

Cushion that can be carried around

OWL HANDY PREMIUM